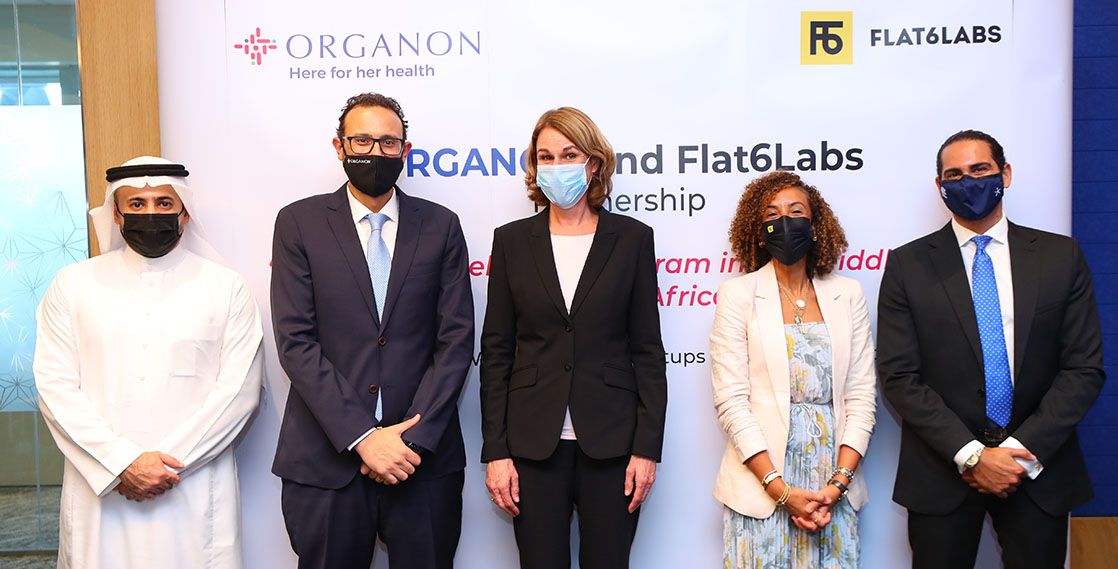 Flat6Labs
ACCELERATING THE FUTURE
Flat6Labs is the MENA region's leading seed and early stage venture capital firm, currently running the most renowned startup programs in the region. Annually, Flat6Labs invests in more than 100 innovative and technology-driven startups enabling thousands of passionate entrepreneurs to achieve their daring ambitions and ultimately becoming their institutional co-founders.
About Flat6Labs
Flat6Labs
FUNDS
Flat6Labs has extensive experience supporting startups of all stages across the MENA region. We work with our investors, partners, and other startup support organizations in the startup ecosystem to support startups from idea-stage all the way to Series A.
More About Funds
Egypt
Lebanon
Tunisia
Bahrain
Jordan
UAE
KSA
chevron_left chevron_right
Don't Miss Our
Winter 2022 Demo Day in Tunis
8 brilliant startups on February 10th at 5 PM GMT!
RSVP Now