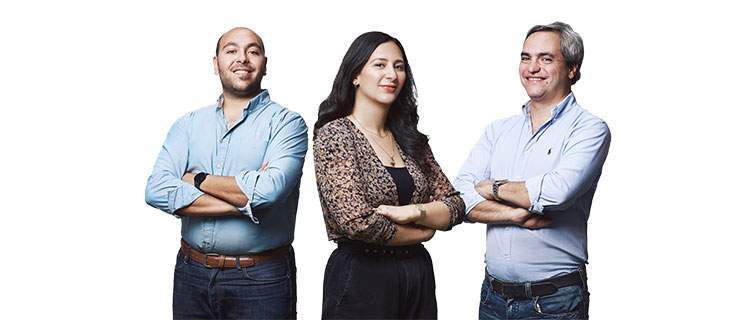 Overview About CreditFins
CreditFins is a TALLY for the MENA region. Building the first tech enabled Credit Cards management platform to help customers analyze and optimize their spending, additionally CreditFins offers different educational content empowering customers to settle their credit card debt quickly and cheaper. Aiming to alleviate financial stress for millions of users in the region.
Product:
A Credit Card management app that helps customers analyze and optimize their spending, obtain access to educational content and settle any debt they have accumulated on their Credit Cards in a faster and cheaper approach after running credit risk assessments for the user.
Target Market:
Banked individuals with credit card debt exceeding EGP 5,000, age range between 25-45, who have a steady source of income. We also target individuals who are familiar with technology, and need financial support and advisory aiming to start better planning their personal finances due to added responsibilities.
Business Model:
A subscription-based business model that is Sharia compliant, with no hidden fees, late payment fees or interest. We offer three types of membership based on debt amount with subscription fees ranging on average between EGP 245 (Silver), EGP 385 (Gold) & EGP 868 (Platinum).
Connect with founder
arrow_backAll Companies